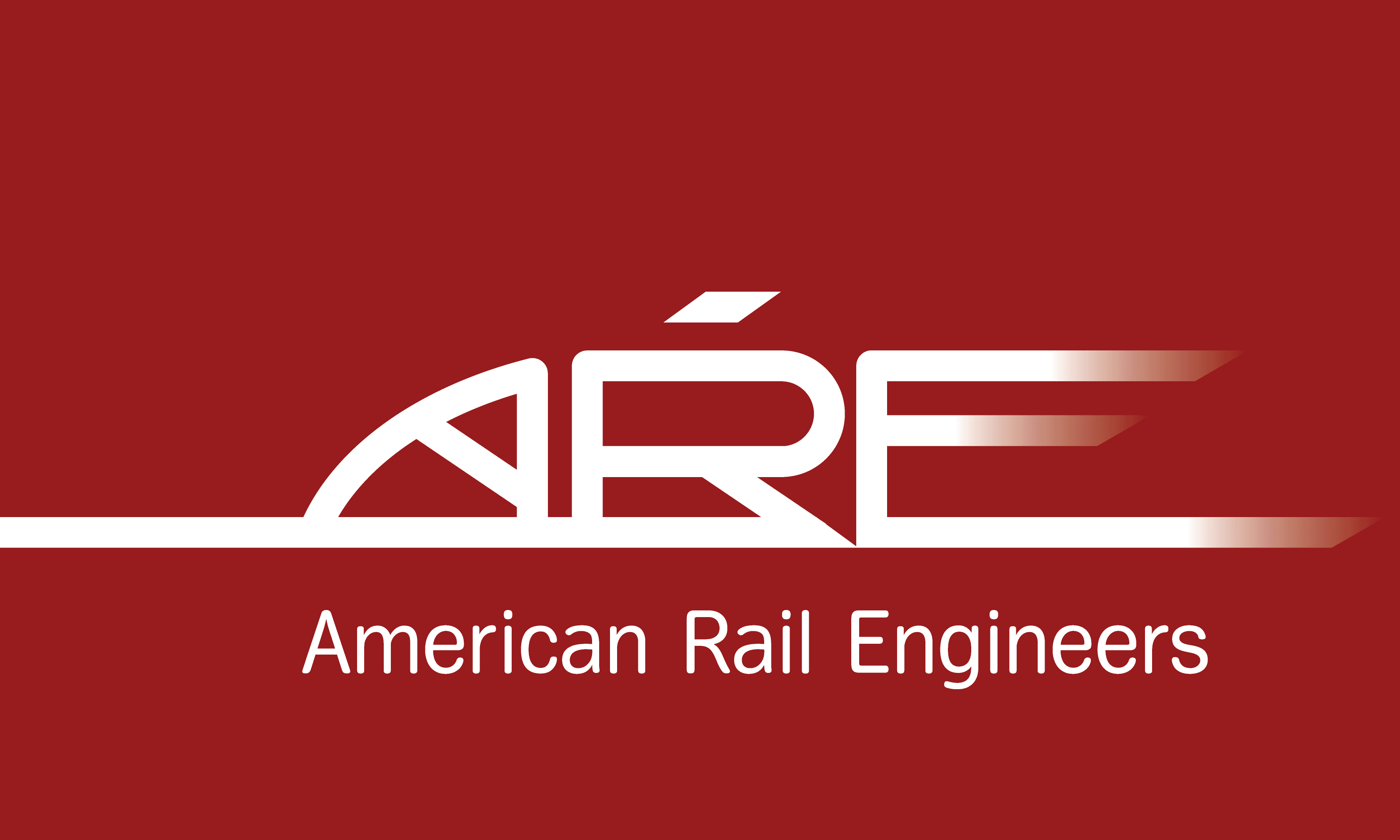 113 Bay Road
Newmarket, NH 03857
Phone: 603-389-7505
Fax: 714-460-8708
Contact name: Steven Youschak, Chief Operating Officer
Email: syouschak@are-corp.com
Website: www.are-corp.com
Other Contact: Dave Anderson, P.E.
Phone: 714-943-4068
Email: danderson@are-corp.com
American Rail Engineers (ARE) serves as the rail and bridge engineer for a number of shortline railroads, specializing in rail engineering, bridge engineering, bridge inspections, load ratings and reports compliant with FRA requirements.
ARE keeps out clients' best interests' forefront in the design and bidding of repairs. We work alongside construction companies to ensure quality workmanship meeting AREMA and other applicant codes.
Our team used customized inspection forms that are linked to ARE's database and rating programs to derive bridge ratings using Cooper E Series live load per AREMA. These ratings are compared with clients' equipment ( Cooper equivalents) to determine safe loadings.
SERVICES
Bridge Management Program Preparation
Bridge Inspection (detailed, annual, underwater, ultrasound & load testing)
Bridge Load Ratings (FRA 49 CFR, 213 & 237)
Rail and Bridge Design (repairs, upgrades & replacements)
Damage Assessment and Repair Reccommendations
Strengthening to 286k Loads
Contractor Bidding Documents
Movable-Bridge Engineering Experience
Onsite Construction Observation