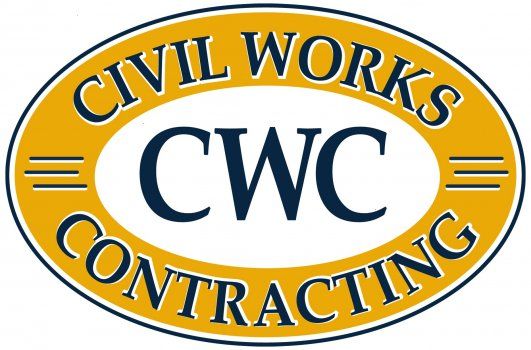 190 Raleigh St.
Wilmington, NC 28412
Contact: Chris Scerri, CEO
Phone: 910-859-8574
Fax: 910-769-2845
Email: chris@civilworkscontracting.com
Website: www.civilworkscontracting.com
Civil Works Contracting, LLC is an SBA certified HUBZone firm offering diverse construction services, including, but not limited to: heavy civil construction, general contracting, railroad construction and maintenance of way. CWC is capable of handling heavy civil and railroad projects of any size at any location throughout the United States. CWC;s employee experience is comprised of over 100 years, performing work predominantly for Federal, State and local Governments, along with private businesses.