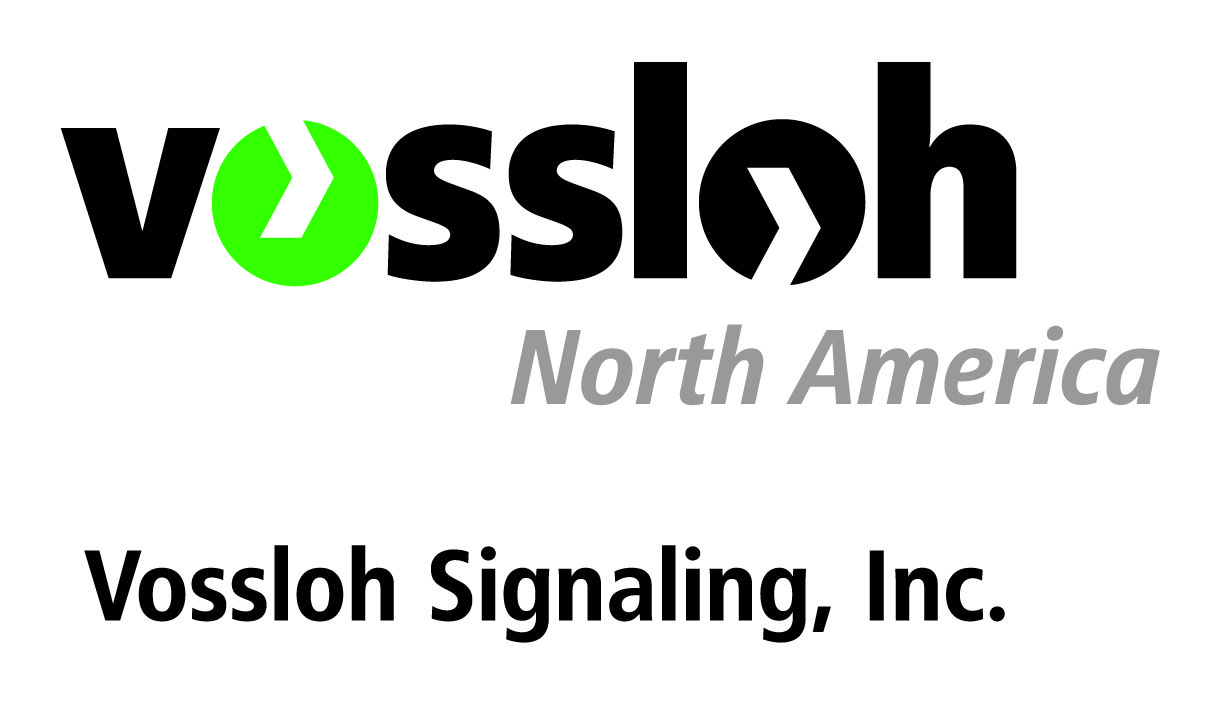 2815 Coliseum Center Dr. Suite 450
Charlotte, NC 28217
Phone: 412-258-5749
Contact: Jason Miller, Account Executive
Email: jason.miller@vossloh.com
Website: www.vossloh-signaling.com
Vossloh Signaling, Inc offers new & remanufactured mainline power switch machines (including a new M-23 drop-in replacement) switch layout and associated rods, yard switch machines whether DTMF controlled or fully automated through our Modular radio-based yard Automation, remote dark territory switch control, grade crossings, DC-coded and audio frequency track circuits, broken rail detection and all associated design services. We are committed to working with our customers to find simple and cost effective solution that meet the needs of today's efficiency-focused rail operations. To learn more about what we can do for you, please feel free to contact us anytime.