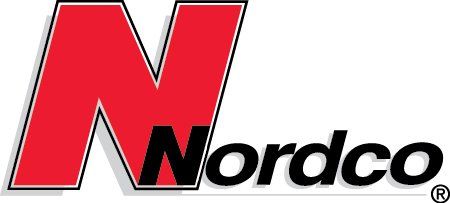 PO Box 398
Ponte Vedra, FL 32004
Phone: 904-910-4509
Contact: Kevin Price, Regional Sales Manager
Email: kevin.price@nordco.com
Web: www.nordco.com
Nordco helps the railroad industry build, improve, maintain and inspect its track infrastructure and move rolling stock. Nordco has long been the industry leader in the design and production of new and rebuilt maintenance-of-way machinery. We continue to build on that foundation by also offering machinery repair, equipment rental, machine parts, rail inspection systems and services, and railcar movers. We draw on our extensive knowledge, engineering capabilities, and research and development expertise to design products and craft solutions that meet the specific needs of our customers.