RANC ANNUAL CONFERENCE
2014 Annual Conference
Ballantyne Hotel and Lodge, Charlotte, NC
May 14-16, 2014
Our Annual Conference will be held in Charlotte, NC this year at the beautiful Ballantyne Hotel and Lodge! The event begins the evening of Wednesday, May 14th with an opening dinner and reception at 6:30 pm. There will be meetings the following day starting at 8:00 am. We will conclude the conference with our Annual Golf Tournament on their Championship Golf Course at 8:30 am on Friday, May 16th. Registration and payment for this event can now be done securely online at http://www.123contactform.com/form-873863/2014-RANC-Annual-Conference You can also click on Registration forms to download and print form to email, fax or mail in with a check or credit card information. Hotel Reservations can be made online at https://www.starwoodmeeting.com/Book/RailwayAssocNC2014 The special rate of $189/night is good through April 23, 2014. Sponsorships are needed and welcome! All bronze, silver and gold sponsors will have their logo's put on the backs of the athletic t-shirts that will be given away at registration, special recognition at the conference, as well as all handouts, posters, and online information. For more information, please contact Michelle Hollowell at 336-799-4049 or [email protected]
Many thanks to our Sponsors!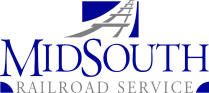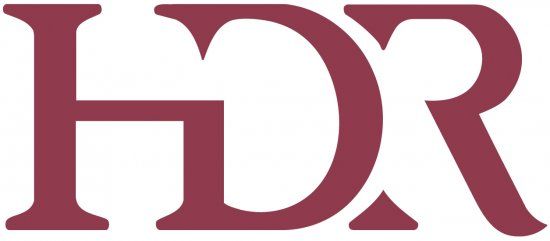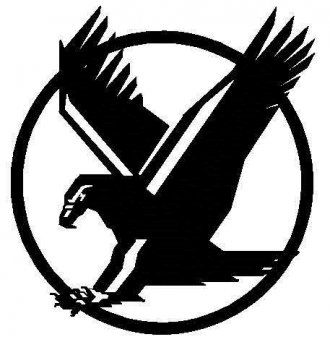 News
Welcome New Members!
Rob Spaulding, with Leotek Electronics! They are a global pioneer in light-emitting diode technology. They manufacture innovative LED lighting products for traffic, rail, transit, & general illumination, including LED grade crssing flasher modules. For more information, please click on Signals, under Associate Members.
James Byrd and Eric Wainwright, with Pride Contracting, Inc! Headquartered in Wilson, NC, they specialize in right of way maintenance and vegetation control, as well as removal and disposal of cross ties, trees, etc. For more information, please click on Associate Members, Vegetation control to seet he list of all they do.
John Erwin, with John L. Frye Co., Inc! They are a green railroad crosstie brokerage company. Please click on the Wood Crosstie link under Associate Members, to get their contacct information.
About Us
The Railway Association of North Carolina consists of 19 member railroads operating in the State of North Carolina. This number includes 17 regional railroads and two Class I railroads. We also have approximately 70 associate members, servicing our rail industry, who are our valued vendors and suppliers. Our Annual Conference is the largest of our quarterly meetings, which is held in late spring. We recommend attending this conference as many contacts are made.
The Association takes a pro-active approach in dealing with current legislation and other issues concerning the rail industry in our state and nationwide. The Railway Association of North Carolina is a forum for our members to come together and share events and information to help promote the rail industry in our state.
The categorized directory consists of our Associate Members, which the Railroad members use when placing bids for services and supplies.
For further information or to join our association, please contact Michelle Hollowell at [email protected]. We look forward to hearing form you!
President
CARL HOLLOWELL
Aberdeen Carolina & Western Railway Co.

Vice-President
TODD BURCHETTE
Yadkin Valley Railroad
Secretary/Treasurer
JAMIE ROWE
North Carolina & Virginia Railroad
Executive Director
MICHELLE HOLLOWELL
The Railway Association of North Carolina (RANC) is a group of regional freight railroads, two Class I railroads and railroad-oriented suppliers operating in North Carolina. RANC promotes the benefits of freight rail to local, state and federal legislators and to the general public as a safer, more environmentally friendly, fuel-efficient and cost-effective mode of transportation that helps to remove truck traffic from congested highways and promotes economic development .