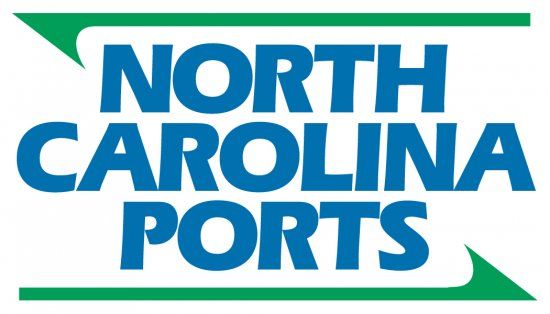 PO Box 9002
Wilmington, NC 28402
Office: 800-336-2405
Contact Name: Lynn Carrothers
Phone: 910-746-6374
Email: lynn.carrothers@ncports.com
Website: www.ncports.com
Other Contact Name: Laura Blair
Email: laura.Blair@ncports.com
North Carolina's Ports in Wilmington and Morehead City, plus inland terminals in Charlotte and the Piedmont Triad in Greensboro, link the State's consumers, businesses and industry to world markets, and serve as magnets to attract new business and industry. Port activities contribute statewide to 85,000 jobs and $299 million each year in state and local tax revenues. The proposed NC International Terminal in Brunswick County and Port expansion projects in Morehead City and Wilmington will make North Carolina a key player in international trade, and multiply related jobs and economic impact in the state.
Top trading partners are India, China, So. Korea, Venezuela, Brazil, Taiwan, Colombia, Bahamas, Denmark, Trinidad, Indonesia, Italy, Turkey and the United Kingdom.
Primary exports are phosphate, forest products, woodpulp, general merchandise, scrap metal and food products.
Top imports are chemicals, sulfur products, animal feed, cement, general merchandise, metal products, rubber, ore, mica, schist, forest products, scrap metal and furniture.